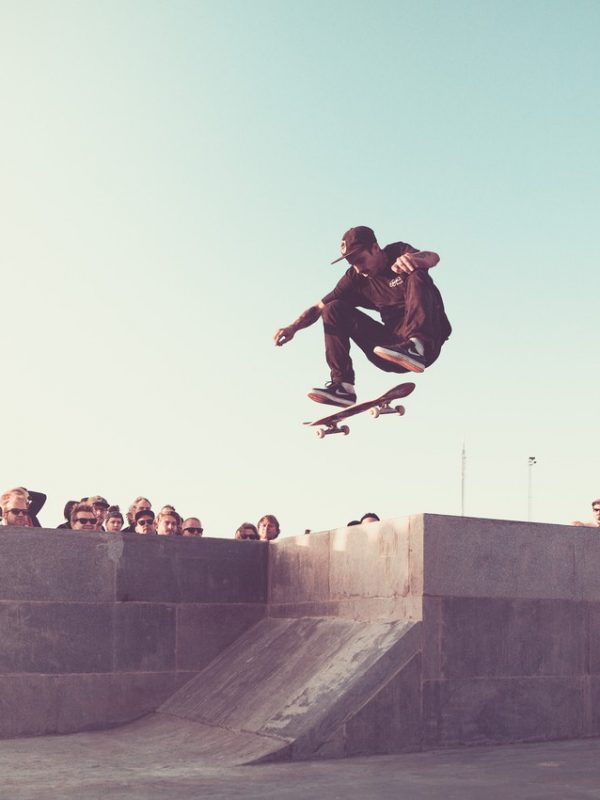 The Global Action Sports Foundation (GASF) is a 501(c)3 non-profit which was formed to support the most committed lifestyle sport athletes that would otherwise not have the means of meeting their goals.
The organization's 3 main priorities are:
Coordinating scholarship funds to support athletes along their professional development path
Curating programs with acute attention around recovery and mindfulness.
Life after sport as it relates to transitional post-competition financial stability as well as the development and preservation of personal legacy as it relates to an athlete's purpose-driven and philanthropic initiatives.
Our ultimate mission is to collectively raise the bar for action sport athletes by making sure deserving athletes are afforded the support they require during and after their competitive career.

1. Need-based scholarships
The GASF provides financial aid to youth under the age of 18 that have a desire to be included in a recognized and organized coaching program.
In parallel, the Foundation also extends Elite Athlete Awards to those that can prove that they are on an Olympic or Professional path, and who require further assistance with regards to training, travel or extraordinary career-progressing opportunities.
2. Coordination of coaching and development programs
The purpose of The GASF is to support our athletes to become both the best they can be at their athletic endeavour as well as become the best people they can be. Accordingly, we're strong advocates of quality coaching and mentorships, and it's our fiduciary duty to connect athletes with the best development programs available.
3. Introduction to support and services providers
Excelling as an athlete requires more than just athletic talent. The pathway to a respectable career consists of many things from health and wellness, recovery, mindfulness, developing personal brand equity, and financial literacy to name a few. The GASF is committed to establishing partnerships with reputable specialists to support the career goals of our athletes.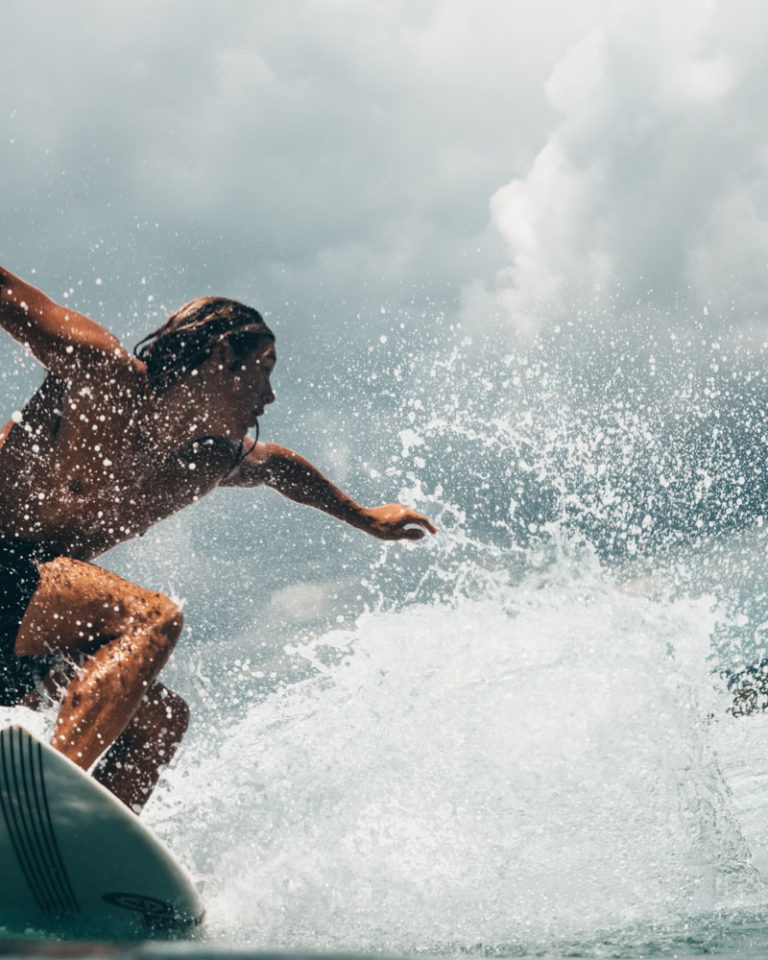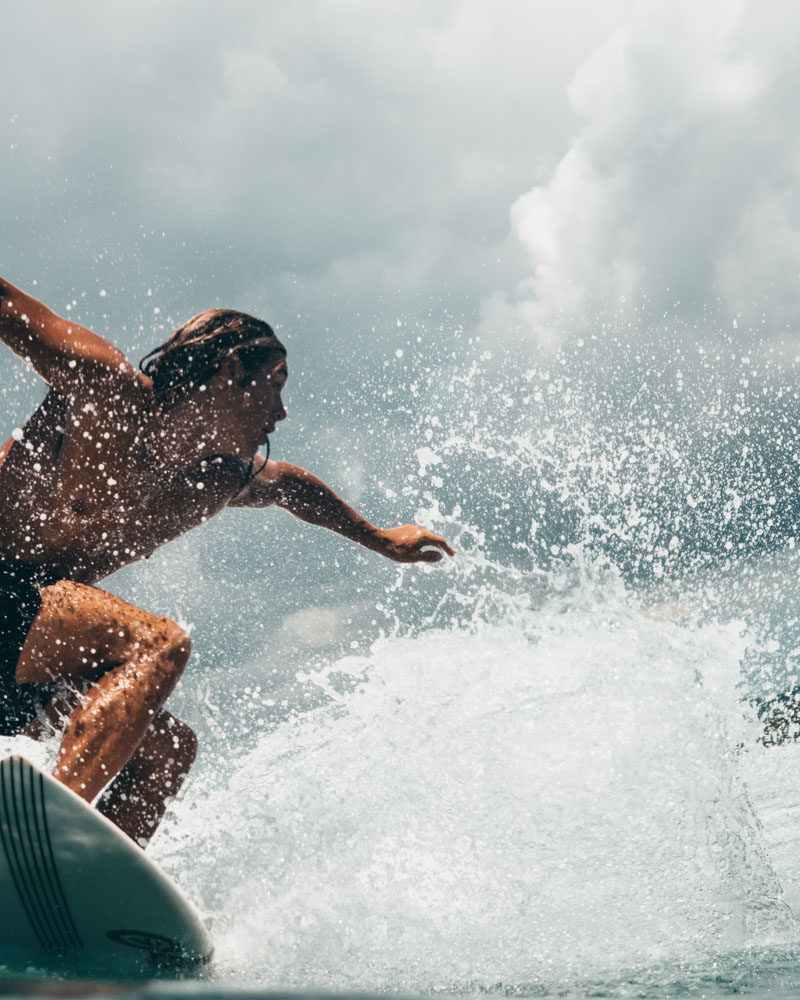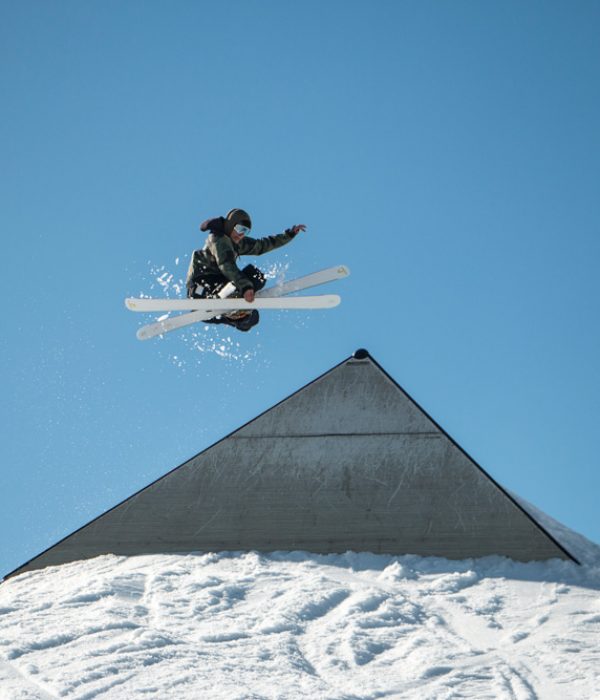 4. Hosting of tutorials, seminars, panel discussions and conferences that influence the pathways of career success.
Our mission is simple – to bridge the gap for promising surf, skate BMX and snow athletes to reach their full potential. While lots of athletes are talented, many aren't aware of all the things beyond talent that boost their odds of having a "successful career". As such, the GASF is committed to raising awareness around the things that have a direct and vicarious impact on our athletes.
5. Transitional post competition financial stability
Careers for elite lifestyle sport athletes can be short or unpredictable. During periods of heightened competition, filming and activity, revenue generating opportunities can be plentiful. However, when the ability to stay relevant through athleticism stops, often so does the money. The GASF, at the outset, aims to identify individual's strengths, networks and interests to help aid in designing a business model for future revenue streams providing for a smooth transition once high-performance competition is concluded.
An elite athlete is in a unique position to make a difference in the world. Whether channeling their effort through the establishment of a Foundation or serving as a spokesperson for a charitable cause, we will provide our athletes with the opportunity to responsibly use their status to inspire and encourage others in the community to take positive actions.

In order to build awareness and execute our charter, we will continue to develop strategic partnerships to bolster our provision of services and bandwidth, host workshops, panel discussions and seminars as a platform to provide educational forums, and collaborate with ambassadors and supportive organizations to build awareness and expand our advocacy programs.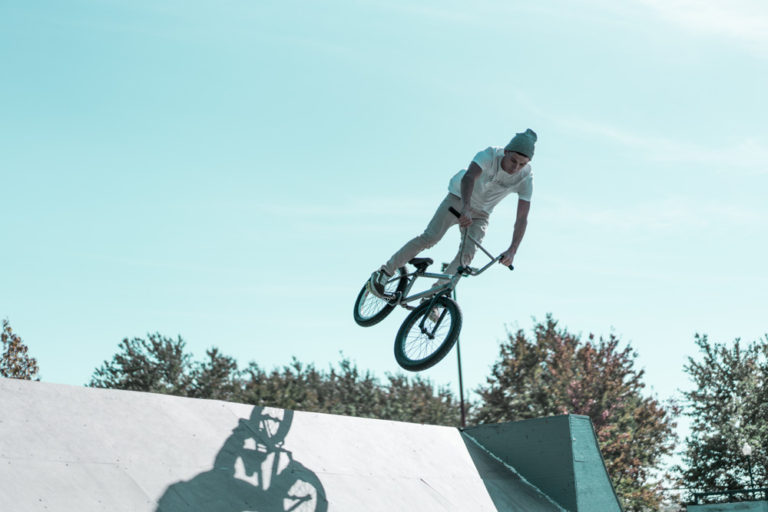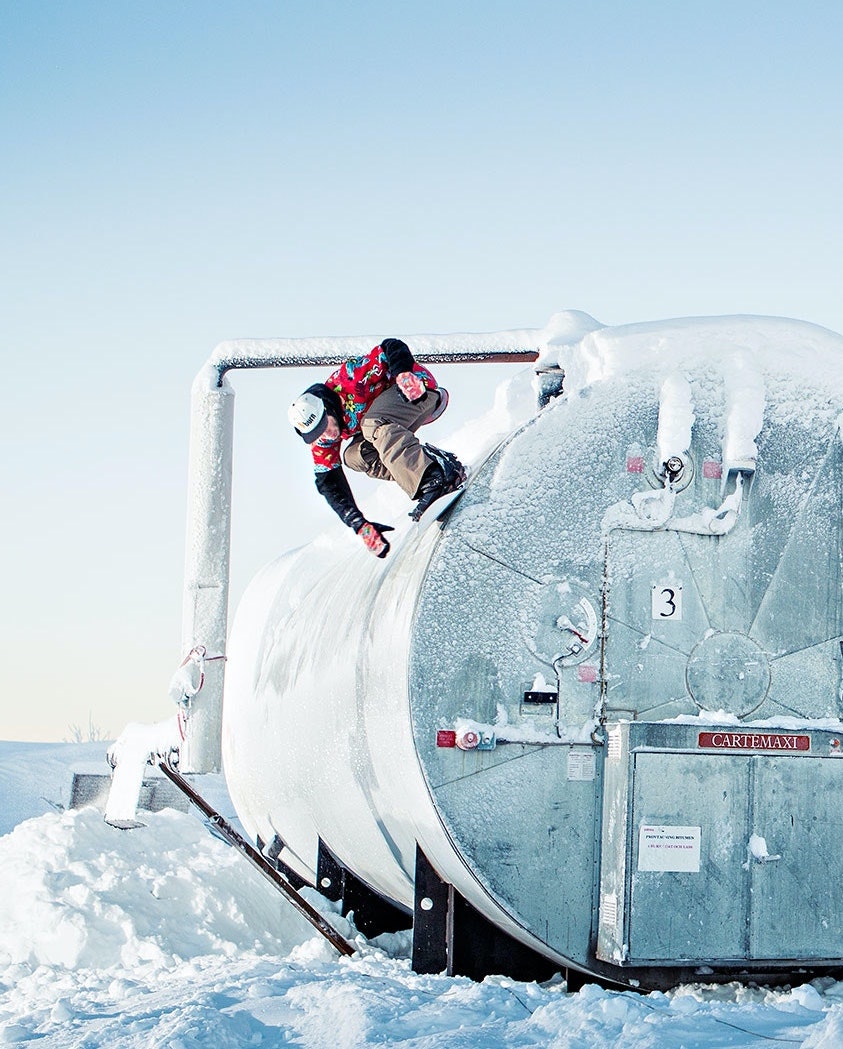 Partnerships matter most and come in various forms of support such as:
● Capital contributions directed towards scholarships for athletes
● Providing products and services that support athletes along their career as well as life after sport
● Offering access to venues to host events, activations, conferences and seminars
● Extending training and coaching opportunities to deserving athletes.
● Participating at our many events as volunteers, service providers and/or sponsors
● Designing and promoting co-branded merchandise to support fundraising initiatives.

In parallel to coordinating scholarships support for board sport athletes andaligning them with reputable coaching/training programs, the task forcebehind GASF is highly committed to hosting seminars, conferences, panel discussions and workshops that empower athletes beyond their athletic ability.
By focusing on topics such as health and wellness, recovery, mindfulness, how to build personal brand equity, media training, financial literacy, and other career-conscious considerations, we strive for the GASF to become the philanthropic organization that supports the athlete their entire journey, even during life after they retire from sport.