The Global Action Sports Foundation (GASF) is a 501(c)3 non-profit formed to empower athletes.
We focus on  skateboarding, surfing, snowboarding, free skiing, BMX, mountain biking, wakeboarding & wake surfing, and climbing.
The GASF offers supportive services, programs, tools and mentorship programs to assist with the following:
The GASF also provides business support to athletes, their parents and caretakers by connecting them with reputable Advisors and Counselors. Our aim is to help promising athletes participate in action sports programs and also help elite athletes bridge the financial gap so they can continue to excel.
Equally important, The GASF is committed to helping athletes prepare for life after sport opportunities as they transition from a career as an athlete into their next journey.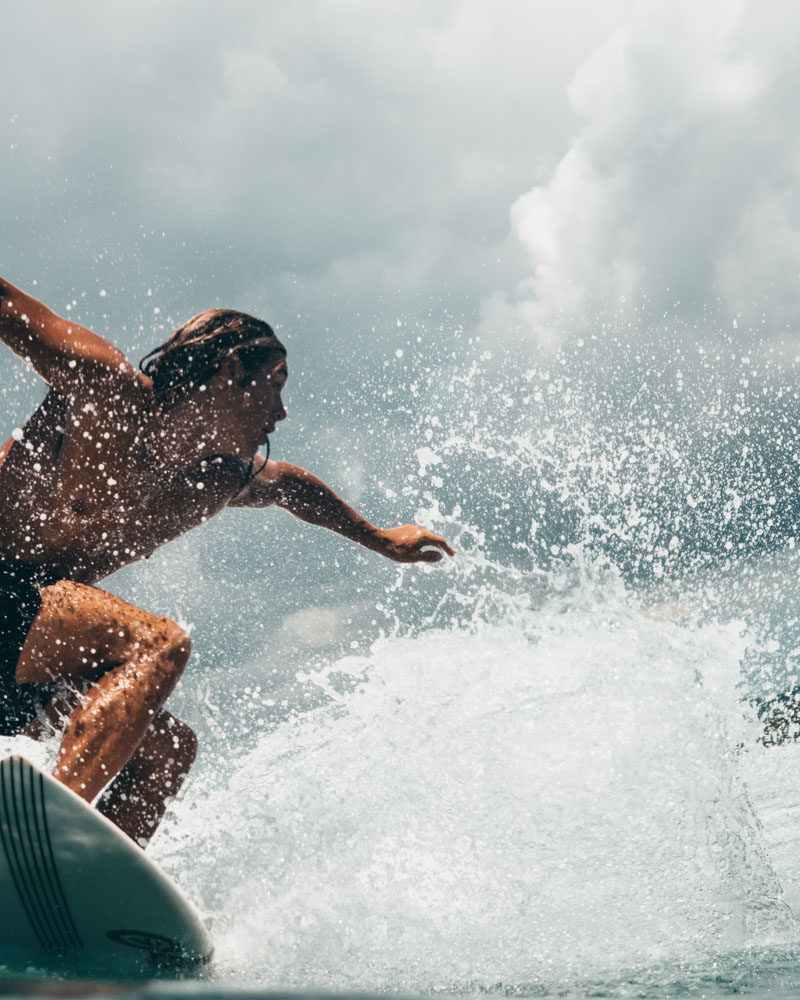 LET'S START DOING YOUR BIT FOR THE WORLD
The Global Action Sports Foundation's main purpose is to deliver support in 4 areAs:
Introduction to support and services providers
Offer supportive service and tools for athletes and families as well as hosting tutorials, seminars, conferences, panel discussions and symposiums. Coordination of coaching and development programs
Provide coaching and development opportunities for action sports athletes, regardless of their financial position Career goals and pathway assistance
Support the career goals of athletes that are on a professional and/or Olympic path Sport facility design and management
Develop facilities and programs that boost participation and the careers of athletes THERE ARE MANY WAYS TO SUPPORT OUR CAUSE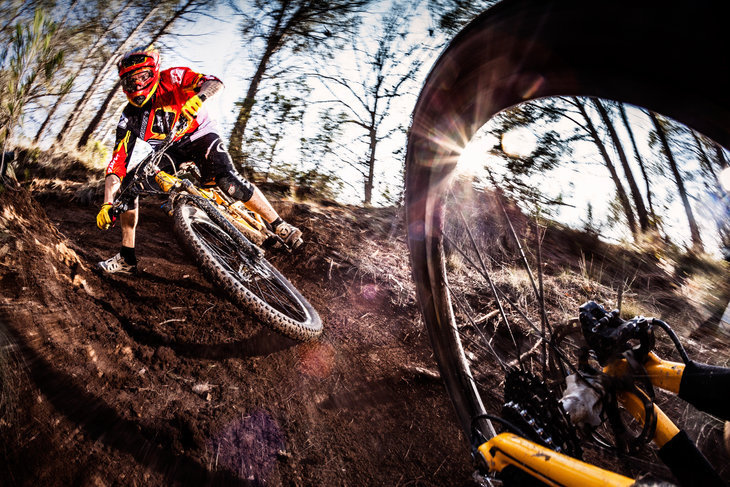 On the donation page, you will see Global Action Sports Foundation as an option.
The Rancho Santa Fe Foundation is acting as our Fiscal Sponsor; and as such, all donations will be acknowledged through their Tax ID which is 95-3709639
If you prefer to write a check, the check should be made payable to Rancho Santa Fe Foundation and in the memo line they should note: Global Action Sports Foundation.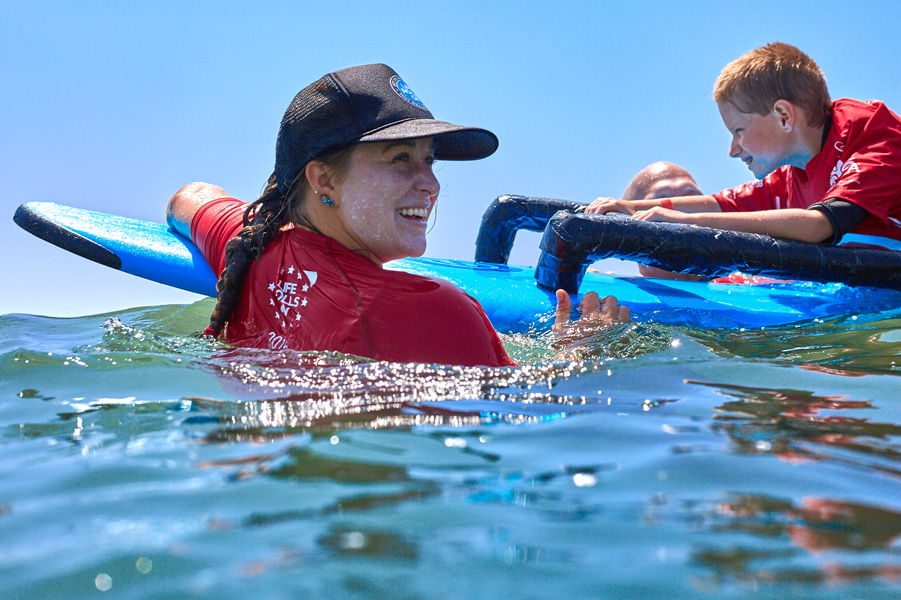 GASF's success is a result of the worldwide volunteers contributing in various forms and fashions. From simple advocacy to assisting with events, volunteer support is greatly appreciated.
We encourage the business community to get involved through additional sponsorship opportunities with one of our many events during the year. We also have Mentoring options for Athletes and their families to support their chosen pathways.
If you are a training facility,  mountain resort, a skatepark, club/organization, board shop, student or just a passionate person who wants to get involved, there are a number of ways you can help support T
he Global Action Sports Foundation (GASF).  We have templates in place to help with your efforts.
Athlete focused. Development driven.

SevenPly is a mission driven lifestyle brand dedicated to supporting action sport athletes through the Global Action Sports Foundation.
SevenPly was developed to serve as a fundraising mechanism to build up the GASF scholarship fund to support aspiring athletes.
It's simple — all proceeds help athletes cover training expenses, travel, and insurance.
The objective is to collaborate with athletes, industry bands and other mission-driven organizations to design co-branded limited edition products to raise money for athletes in need of assistance.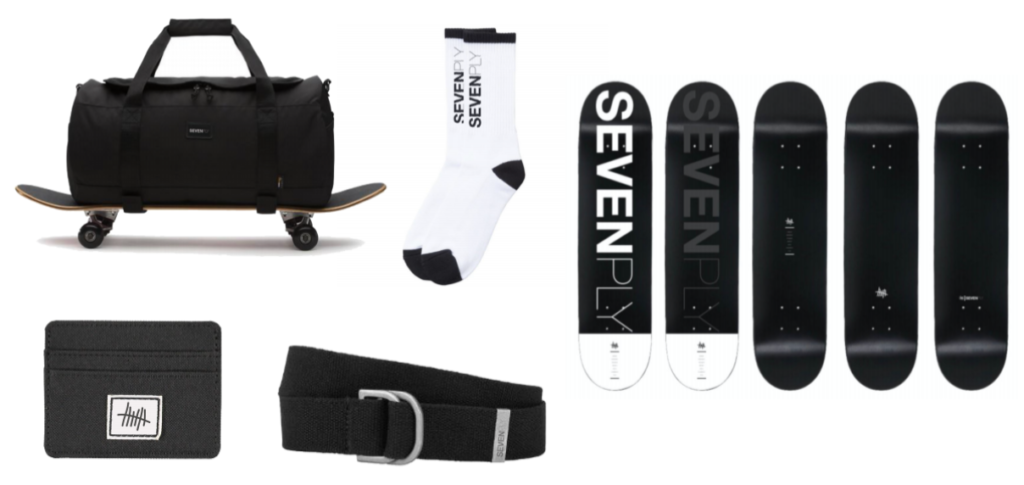 OUR MOST TRUSTED SUPPORTING PARTNERS
ATHLETE FOCUSED. DEVELOPMENT DRIVEN.